What about a bumper car party? All is fun. Battery operated bumper cars for sale are sure to be the center of your event. There is a big arena you can join. Where is your battery bumper cars? Do you have one? If not, please come to Dinis Amusement company and get more exciting experience.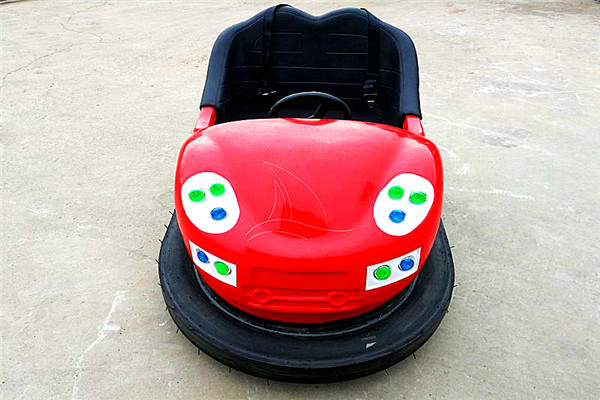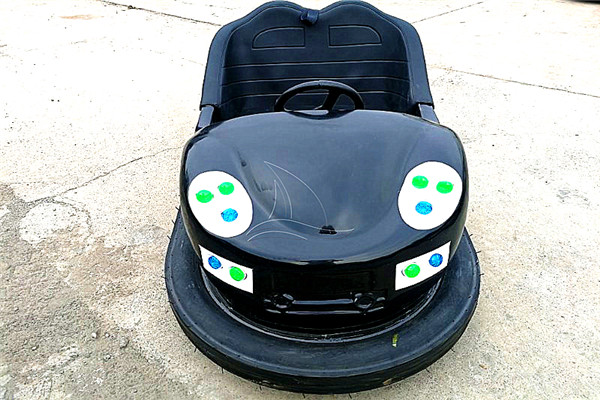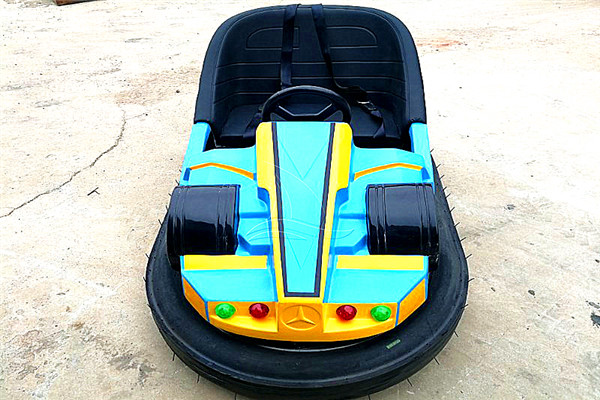 Bumper car ride technical specification
Notes:
Specification below is just for reference. Email us for the detail information.
| Name | Data | Name | Data | Name | Data |
| --- | --- | --- | --- | --- | --- |
| Materials: | FRP+ Rubber | Max Speed: | 6-10 km/h | Color: | Customized |
| Size: | 1.95m*1.15m*0.96m | Music: | Mp3 or Hi-FI | Capacity: | 2 passengers |
| Power: | 150 W | Control: | Battery control | Service Time: | 8-10 hours/ charge |
| Voltage: | 24V | Charge Time: | 5-6 hours | Light: | LED |
Bumper Car Videos
Battery operated bumper cars for sale in Dinis
Battery operated bumper cars for sale are called dodgem car which is in fashion around the world. They are different from ground dashing car (and ceiling bumper car) which can work by battery. Without battery, this kind of electric dodgems can not work. Therefore battery plays an important role as dynamic device. But in term of the site requirement, battery operated bumper car has incredible floor adaption. Therefore it is easy to find a place to run this kind of business.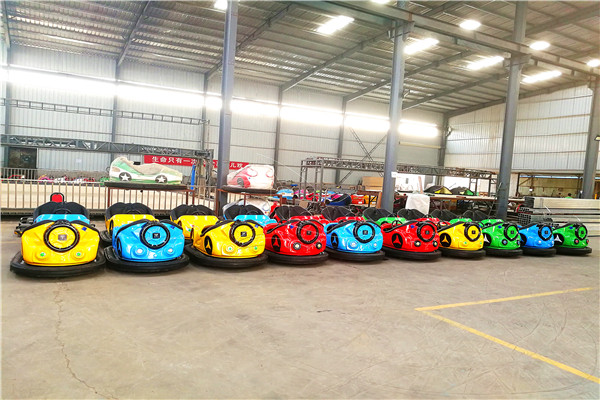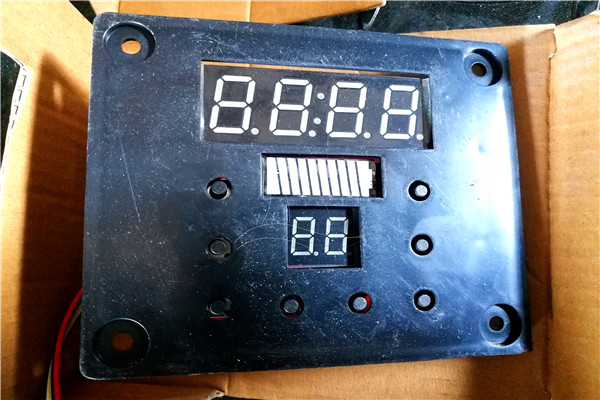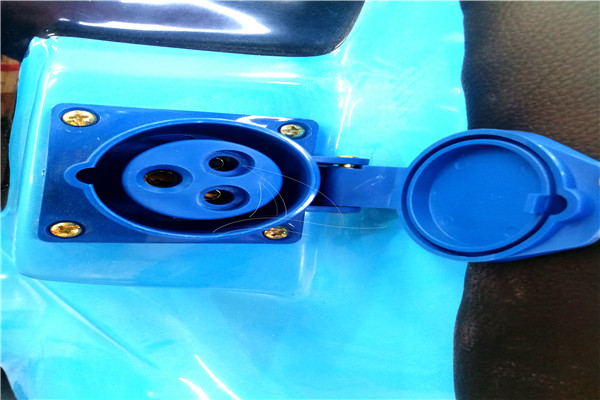 Two types of battery bumper cars 2018
Introduction of cheap battery operated bumper car for sale
Bumper car cheap is a kind of motorized bumper car rides in the world. There are different kinds of cheap battery dashing car for its appearance. Definitely the appearance material is made of glass reinforced plastic. Dinis's products have different colors, such as red, yellow, blue, rose red, dark green and so on. The color of its surface is bright and smooth like a real car. There are a lot of choice to provide. Kids love to drive them deeply for its fun. Nowadays cheap battery operated bumper cars for sale are the most popular rides in the playground and amusement park. Meanwhile it is suitable for the indoor site, like shopping mall, indoor arena, funfair etc. So it is easy for us to choose grounds. If the ground is flat, you could drive it to anywhere.
Introduction of customized battery operated bumper car for sale
As we all know, car battery bumper to bumper is widely produced and used for playing. Today our custom-made production, which is recognized by everyone. For its unique appearance and the new concept of design, clients would like to purchase it. The appearance of battery dodging cars for sale is from different kinds of animals and cartoon images. When you see it, you will love it deeply. Meanwhile the images of animals can be chosen based on your thoughts. We can print your logo on the battery bumper car. Dinis Company will try our best to make you satisfied. Trust Dinis, and we can give you a worthy trip.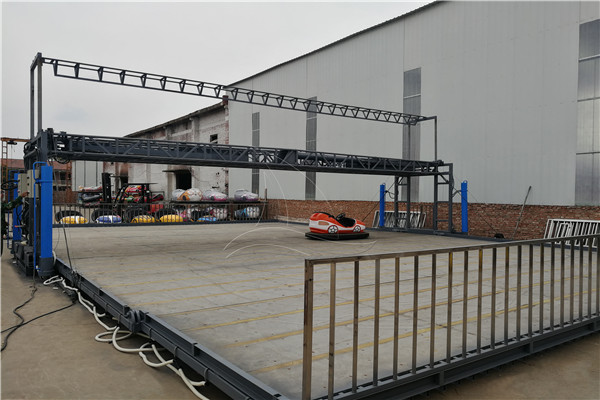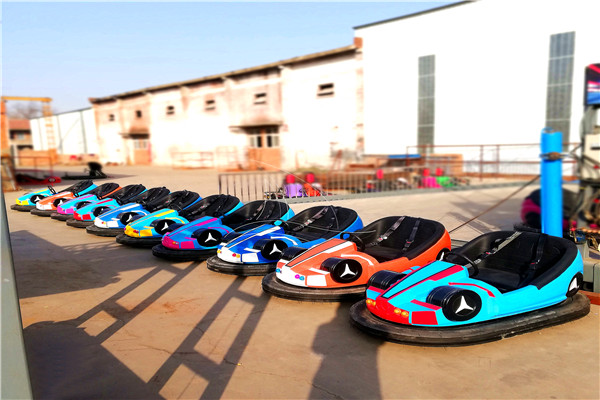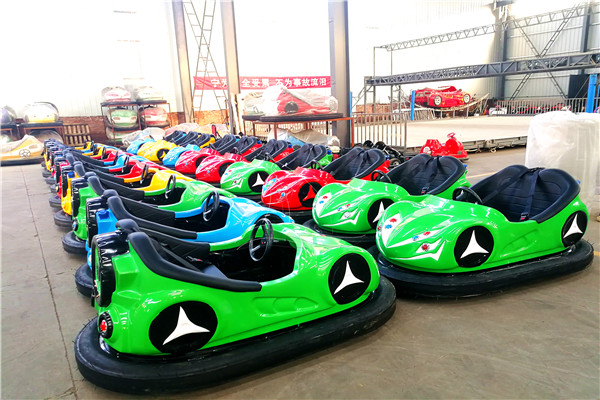 How is the bumper car in Dinis classified 2019?
According to the shapes and sizes, it can be divided into battery operated mini bumper cars, medium size battery bumper cars for sale and large battery dodgems.
Battery operated mini bumper cars
Battery mini bumper cars belong to a kind of battery charged bumper cars for sale. Obviously, battery operated mini bumper cars are small size which are enough space for one person. And there are different types by shapes, like Thomas kids dodgems, tiger dashing cars, Donald duck dodging cars etc. All of them are loved by kids which we can use them anywhere,
Medium size battery bumper cars for sale
Medium size battery bumper rides are bigger than battery mini bumper cars. Generally speaking, it is enough for two kids to play and ride. People are easy to operate them freely and manage them remotely. They can bring a lot of excited experience to customers.
large battery dodgems
It is no doubt that large battery dodgems are a kind of adult battery powered bumper cars for sale. They are always appealing to grow-ups eyes to ride. To some extent, it is more safe to protect your kids out of danger instead of taking care of themselves. Meanwhile it increases much family fun other than personal enjoyment. All in all, large battery dodgems are good for communication with family and friends.
According to different sites , top 2 dodgems in Dinis are popular 2019, indoor bumper cars battery operated and battery operated bumper cars for a theme park.
Indoor bumper cars battery operated
Indoor bumper cars battery operated are a kind of battery bumper cars rides which can be used in indoor places, such as shopping mall, play center, indoor funfair and so on. Indoor battery bumper cars amusement is a new attractions in industry which are famous and popular around the world. It can not influenced by the weather, especially in summer or winter. We can play it anytime if you have enough time. Please join us as quickly as possible.
Battery operated bumper cars for a theme park.
It is a kind of amusement battery bumper cars for sale in Dinis. And it is used in theme park, like carnival party, festival celebration etc. In addition, you can find amusement equipment here, but bumper car activities and games are the best choice for kids and adults. Meanwhile it can bring fascinating and exciting to your life. If you plan to build a new theme park, please tell us, we will hope you to finish it.
In term of target customer, we can divide it into two kinds, childrens ride on battery bumper car and adult bumper battery cars.
Childrens ride on battery bumper car
Kids battery bumper cars are a kind of bumper cars sale aiming at kids (up to 6). It is evident that kids bumper cars battery powered are powered by battery ( 150W, 24V ). We can enjoy it in amusement park, play center, backyard, shopping mall etc. You will fill in love with them straightforward.
Adult bumper battery cars
Adults bumper battery operated cars for sale belong to adult activities and games in Dinis. If you are under pressure, maybe it is the best way to deal with bad feelings. Thereby you can be in good mood soon. Don't hesitate any more, please play right now. Everyone is waiting for you.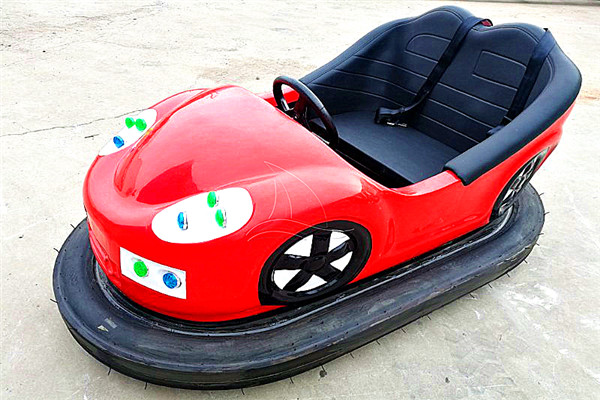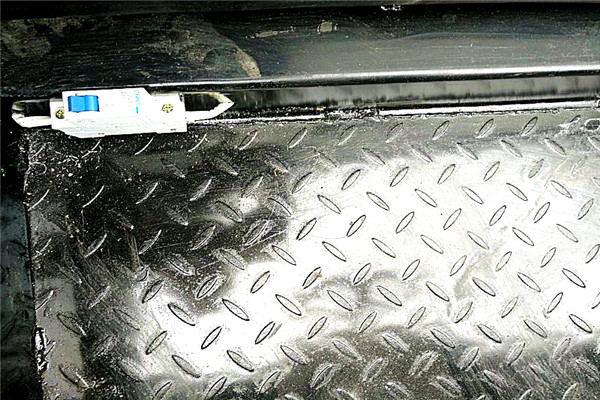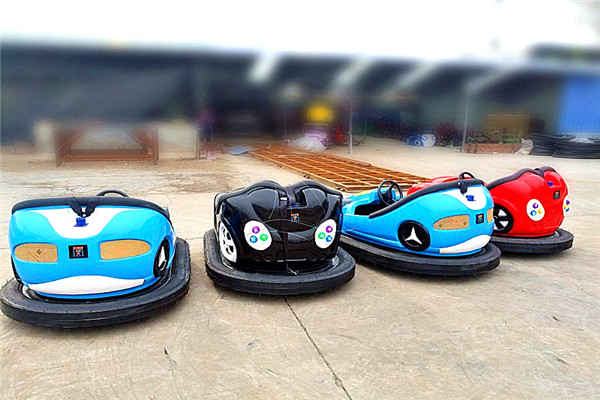 Top popular 2 types in Dinis 2018
Inflatable battery bumper cars for sale
Inflatable battery bumper cars for sale, surround by PVC rubber, is a kind of round inflatable battery bumper cars cheap. This kind of material which needs you to pump up frequently. Before you start to do business, you need to check tyres seriously to protect customers from danger. Furthermore, when you see it, maybe it is so funny, but very interesting. Hope you can enjoy you happy moments with inflatable bumper cars.
Coin operated kids battery bumper cars in Dinis, China
Coin operated kids battery bumper cars are old, classic bumper cars in Dinis. Every bumper car has a slit to put coin into bumper car, then it will work. Generally speaking, it is powered by battery or electric, however, both of ways are so easy to control and manage it. It is so exciting and interesting that it will appeal to a lot of people to ride and play. If you are a kid, you can not wait to play.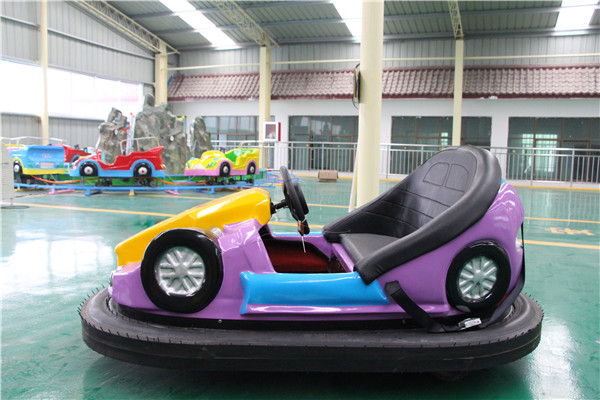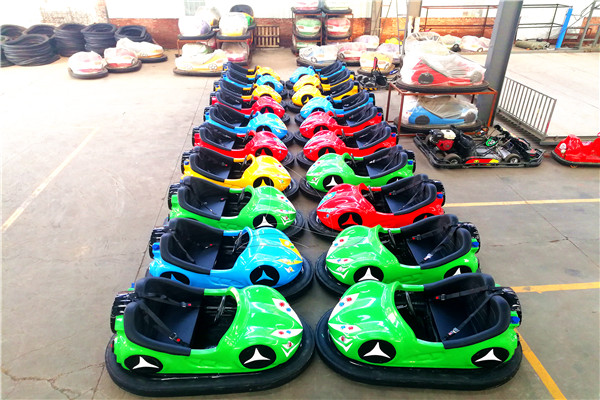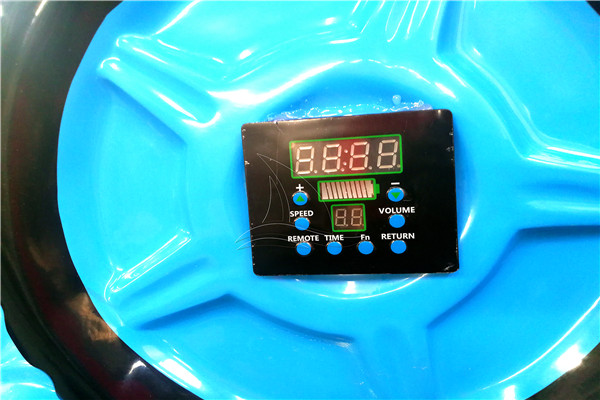 The cheaper price of battery operated bumper car body in Dinis
As a manufacturer, Dinis devotes to low cost and high quality products. This is our operation principle to run business. Battery powered bumper car bodies or parts are from suppliers who we have cooperated since 20 years ago. We communicates with each other well. So they can provide us with high quality and low cost dodgem bodies and best service. That is why we can cooperate for a long time. Please trust Dinis, we will give you high quality products and service. Dinis funfair dashing rides can bring you more interests.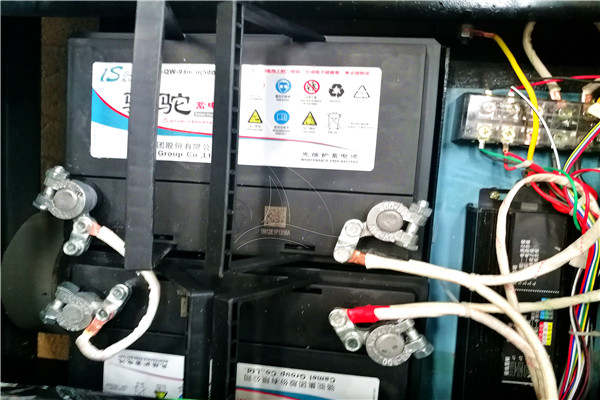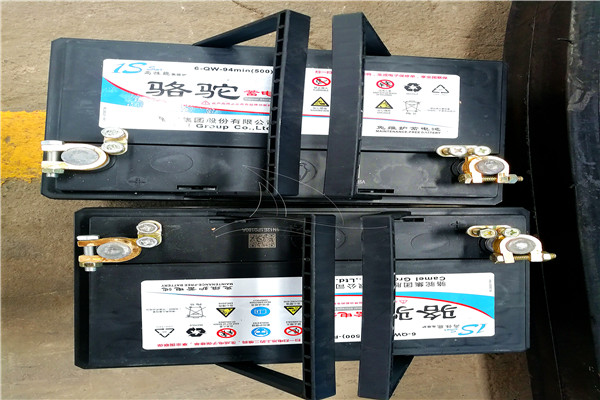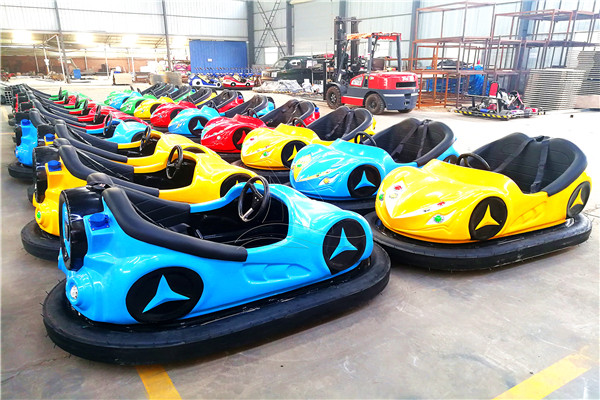 The advantage of battery operated bumper cars for sale
Battery powered bumper car is popular in the world. There are different kinds of products around the world. Why do you choose Dinis's products? Here are many reasonable reasons.
Battery bumper cars for sale are powered by battery in the form of integrated drive. It has low failure rate and convenient maintenance. By this way it reduces and avoids the problem of maintenance and high failure. At the same time, it saves you time and increases profits.
The appearance material of operated dodgems battery for sale is made of reinforced plastics. The appearance of products is covered with car thermostatic paint. By spraying paint the appearance looks so smooth and colorful. The paint is durable and hard to fade over time .
It is easy to understand and control separately to ride in all directions by double pedal break. In terms of security, kids keep out of danger at once when they are in danger. On the other hand, battery powered bumper for sale have a device, power-off protection. This device can protect circuit and battery. Because of the elaborate craft and safe and reliable function, bumper cars operated battery appeal to clients at home and abroad. Meanwhile Dinis's rate of return is increasing by years.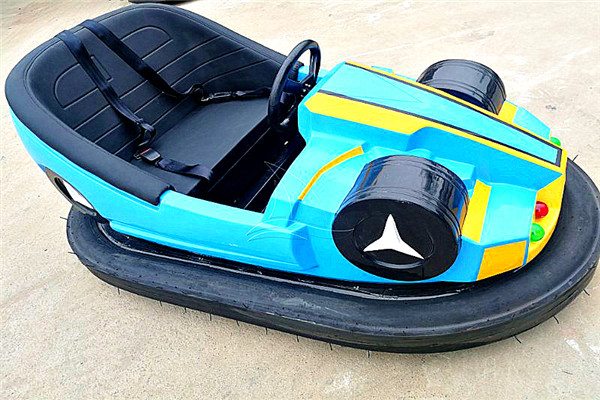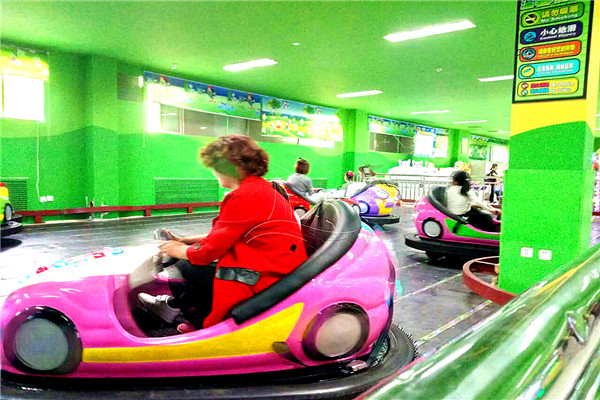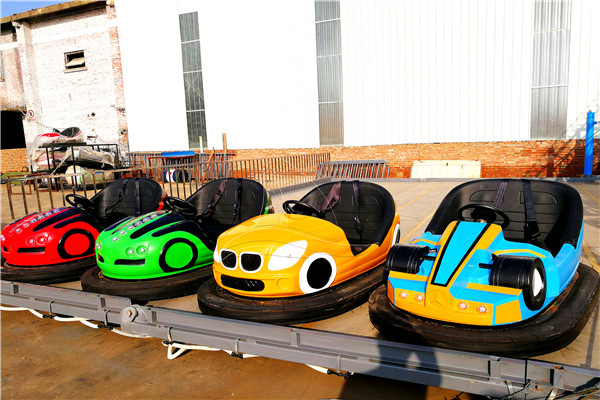 How to use battery of bumper cars battery for sale?
Please make sure plug the charge port first, and then connect another side with 220V power supply. When the charge power light indicate red light means normal charge. If the indicator shows Green color means fully charged or no charging. As you see the battery is 100%, dull grid display indicates the power is full. If battery display 7%, please charge the machine immediately. Otherwise it will cause the battery power loss, eventually result in the battery damage. Please put the charge circular plug into the left round port on the back of machine and tighten, as the picture shows. Then it works. The battery usage of battery operated bumper cars for sale is about 3 to 4 years and little maintenance.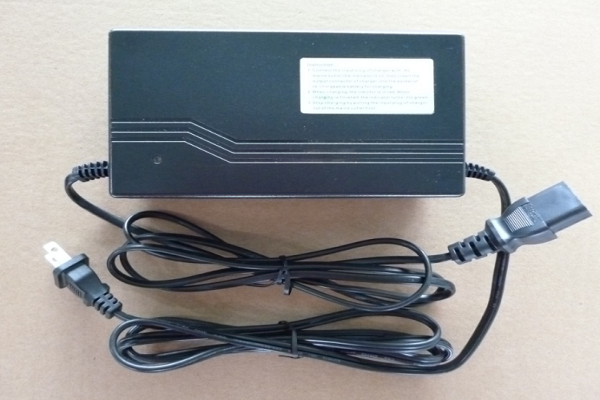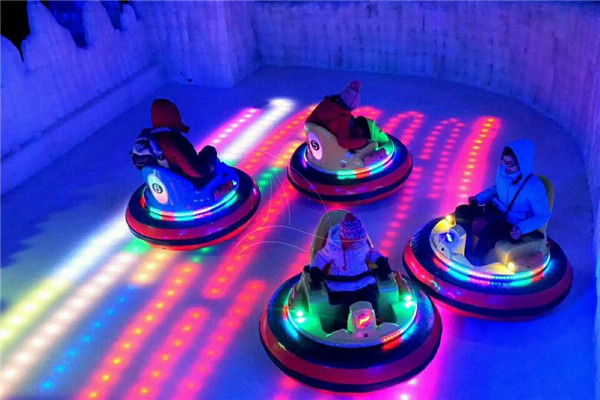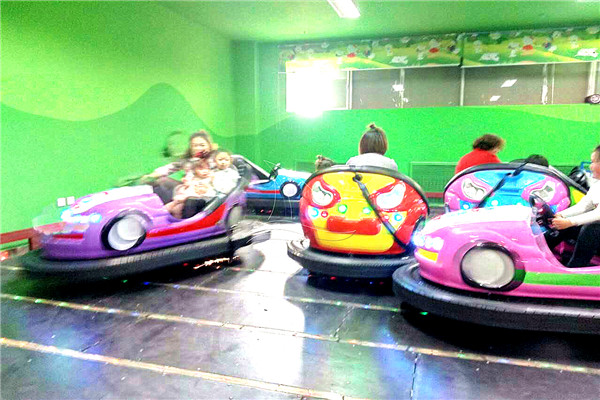 What do you pay more attention to when you choose new powered bumper cars for sale?
In Dinis, firstly you should check the electrical machinery or battery that works regularly. Then new appearance images which can appeal to kids and young people are necessary. Bright and colorful appearance makes people happy and relax. Details determine success or failure. Checking the bumper car body parts can make you free and know a lot. Finally, after-sale service is the most important in all. Good service can help you out of trouble. If not, you will be in trouble. Meanwhile you will have no more attention to your business. Everything is in a bad circle. Here can make it. Please call for details.