Steel bumper cars for sale is a type of flat rides and power- driven amusement equipment. It is made of fiberglass and rubber tire. The equipment includes bumper cars and indoor space. Finally, we have a lot of products to meet your needs. Most of people, including all ages above 3, are like to play bumper car games for its thrilling scene and cheerful feel. At the same time, it is your bast investment on amusement product. There are high quality with low cost steel bumper cars for sale in Dinis Factory! Welcome to Email Us for Price List.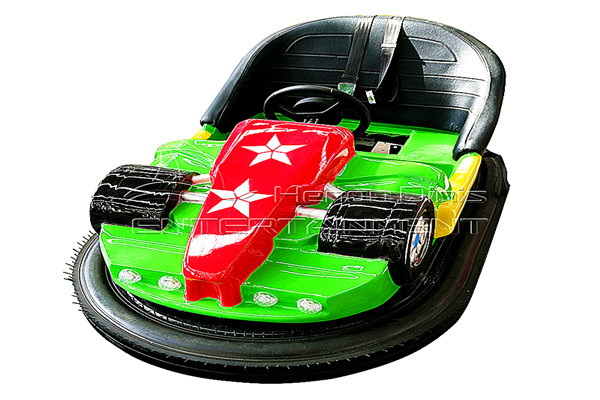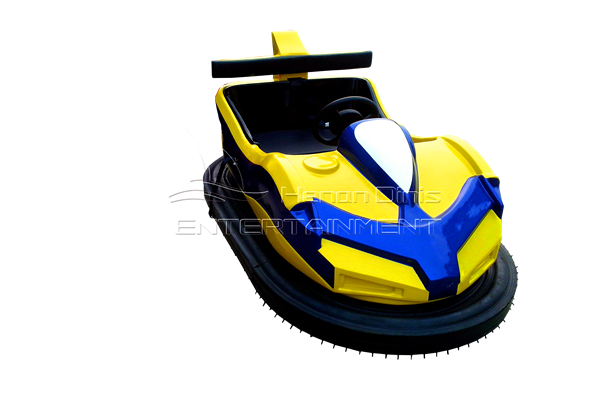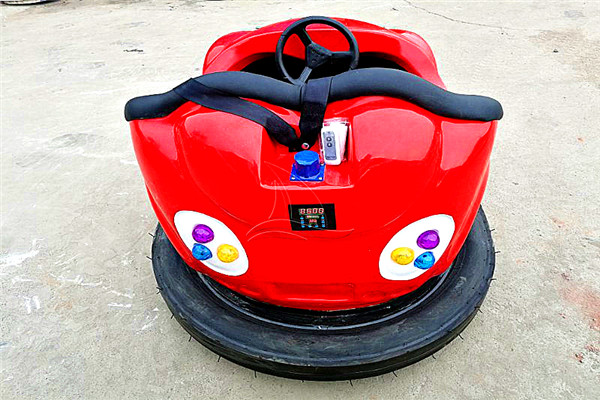 Bumper car ride technical specification
Note:
Specification below is just for reference. Email us for the detail information.
| Name | Data | Name | Data | Name | Data |
| --- | --- | --- | --- | --- | --- |
| Materials: | FRP+ Rubber | Max Speed: | 6-10 km/h | Color: | Customized |
| Size: | 1.95m*1.15m*0.96m | Music: | Mp3 or Hi-FI | Capacity: | 2 passengers |
| Power: | 150 W | Control: | Electric control | Service Time: | 8-10 hours/ charge |
| Voltage: | 24V | Charge Time: | 5-6 hours | Light: | LED light |
Classification of steel bumper cars for sale form Dinis 2018
In the modern society, it is very common to see steel bumper cars for sale game because of the interesting and safe features. Generally speaking, it can be also called LED lights dodgems. Therefore we can divide steel bumper cars for sale into three kinds according to classification of bumper cars, steel floor dashing cars, steel steel ceiling dashing cars and steel battery powered dodgems. There are many models for you to choose. Those dodgem cars for sale have good quality , safety performance is good.
Steel floor bumper cars 2018
Steel floor bumper car for sale in Dinis belongs to a kind of steel bumper car rides. This kind of electric dodgem is so hot in Dinis. People design it with ground grid or electric floor, seat, and safety belt. Nowadays, people can use them in different amusement cars, such as amusement park, theme park, the gate of a store and supermarket and backyard for individual utilization, etc. To be honest, steel floor bumper car is controlled by power. Obviously, you should take the customers' safety into consideration.
Steel ceiling dashing cars for sale 2018
Obviously, steel ceiling dashing car is a kind of steel bumper car rides. Although it is one of the earliest amusement equipment in Dinis, even in the world, it is popular among kids and adults. We can see the history of dodgems in the world.
Steel battery powered dashing cars for sale 2018
Steel battery powered dashing cars work by battery power. They are more and more popular around the world. It is easy to operate by themselves. Therefore, in terms of the investors, especially for a owner of amusement park, it is worthy investing. And Dinis will be your best partner, contact us as soon as possible.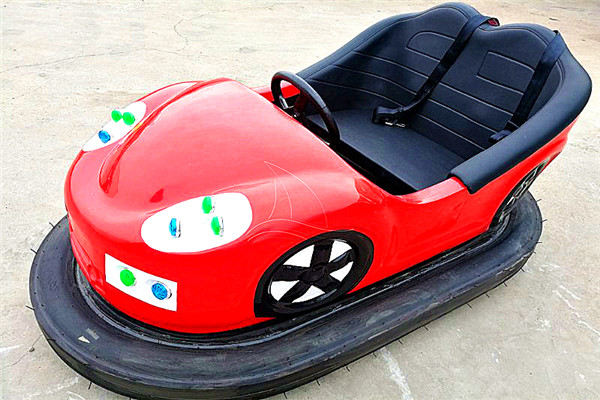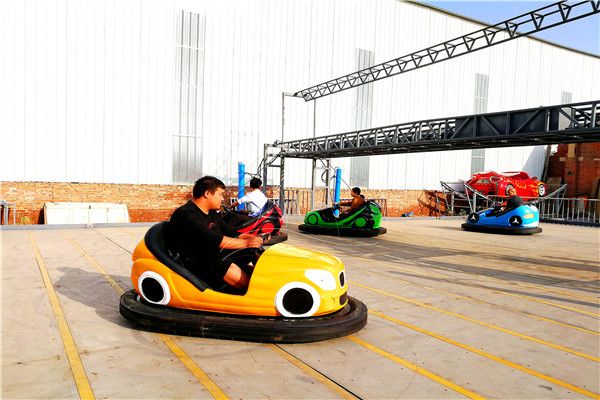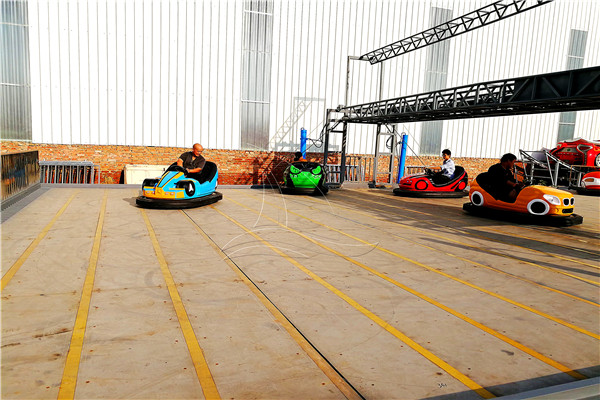 Best features of steel bumper cars for sale
Diversified designs:
Over the development of economic, the wold of market becomes dynamic. Different customers form different countries have different requirements, so our designers have produced different products according to the preference of clients.
Customized service:
Dinis products can provide customized service, including sizes, seat capacity and decoration colors, different appearances, different music etc. If you have your own mind, please send us the design. Looking forward to receive your letters.
High safety performance:
Dinis has used superior material and high technology to produce dodging cars, advanced audio, positioning, dashing lights etc. Those can make sure its high safety performance and people trend to interest in the inspiring amusement games.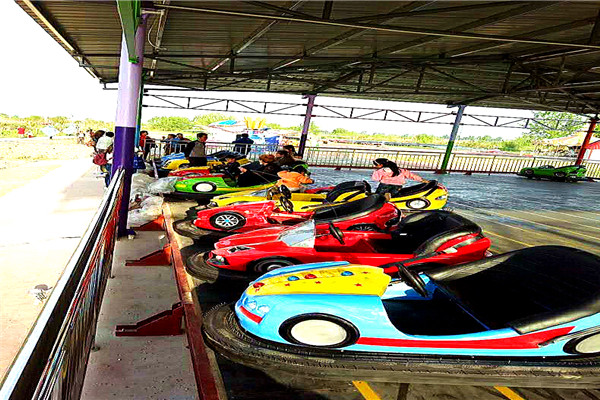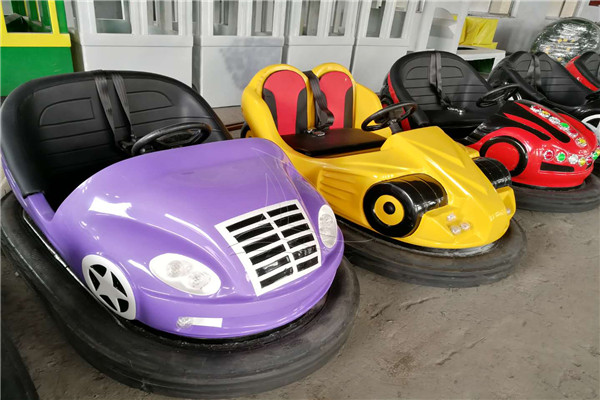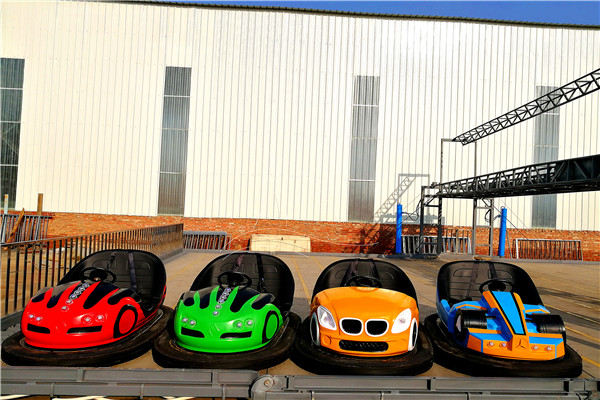 Low price steel bumper cars for sale Dinis 2020
Generally speaking, the designers divide it into two types, including one seat belt and 2 seats belts. Currently, both of them are famous between kids and adults. At the same time, our products are both cheap. New year is coming, Dinis products are on sale, 100% discount. In addition, we can send you a little Chinese gift which has Chinese ancient features. And then if you buy a lot of products, we can give you a big discount. Don't hesitate any more, otherwise you will lose the opportunity to become a millionaire.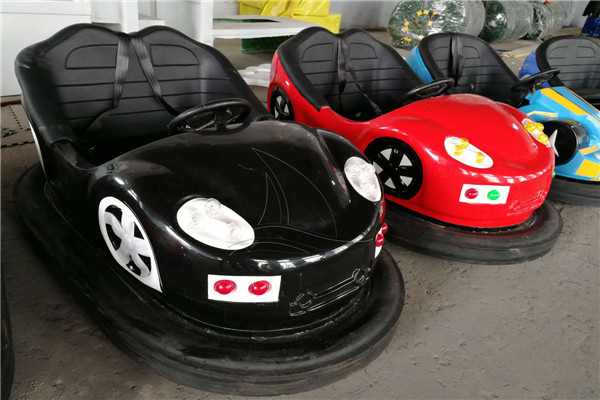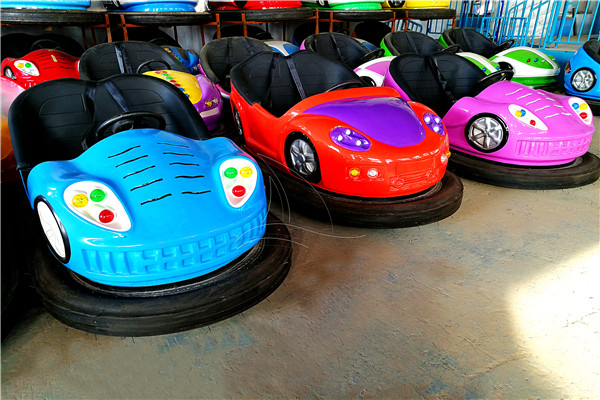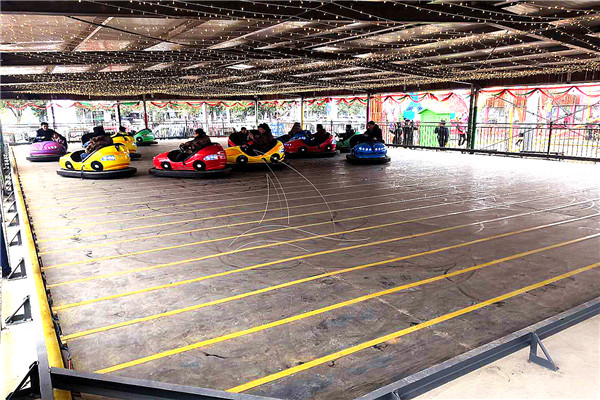 Why steel bumper cars for sale is better than getting a rose?
There is no doubt that a rose needs you to spend money to buy. You will get nothing back if the rose is fading. However, the steel bumpers cars for sale can make much money for you. In the early stage, certainly, it costs a lot of money. In terms of business, investment is necessary. No pains, no gains. It is the truth. But latterly, you will make big benefits.
Secondly, a rose can not help you make money, even good feelings. But steel adventure island dodgems can help you make it.
Finally, steel dashing cars will help you make a good relationships with your kids, but a rose can not do that. As we know, dodgem is a kind of family game. If you quarrel with your kids or your wife, maybe this is the best way to reconcile with your families.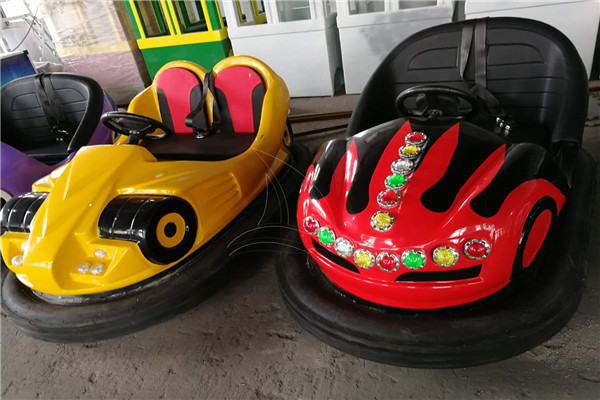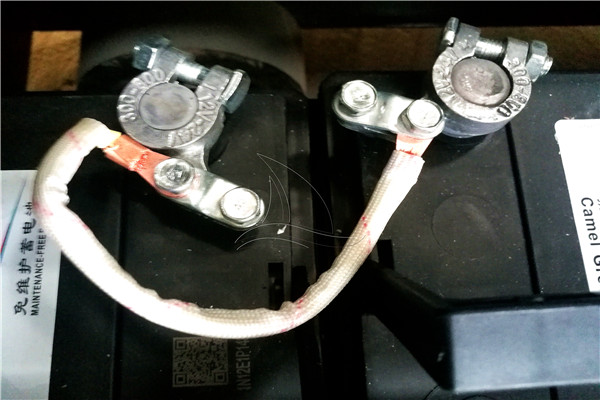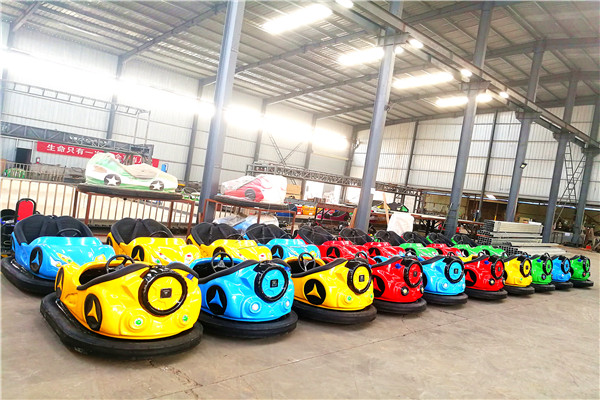 What are Dinis steel bumpers cars for sale core competencies?
First of all, Dinis TENETS are "survive by good quality, develop by high reputation, quality first, customer supreme". we are the leading bumper car manufacturer. With 20 years experiences, we are very professional in researching and developing all types of dodgems. On the following days, we will keep in developing all kinds of relative technologies based on your requirements. In a word, Dinis devotes to develop global markets. Now our products have been recognized by customers in different countries, especially India, USA, African countries. Finally, there are enough steel bumper cars in Dinis. If you are interested funfair dodgems rides, please email us and we will deliver the products quickly.