Dodgem ride for sale in Dinis is famous for bumping. They are popular among kids and adults. Bumper cars or dodgems is the generic name for a type of flat ride consisting of several small electrically powered cars. They draw power from the floor or ceiling and people can turn on and off remotely by an operator. Meanwhile, they are also known as bumping cars, dodging cars and dashing cars.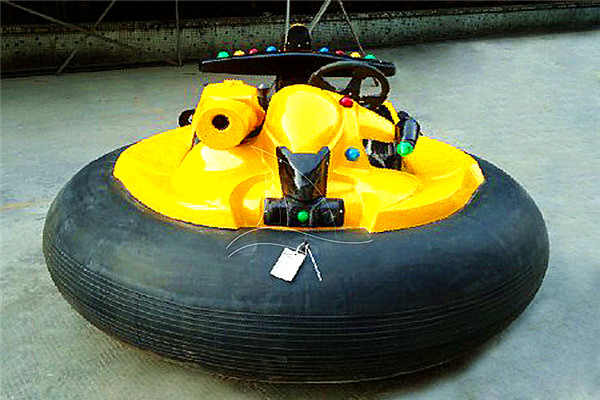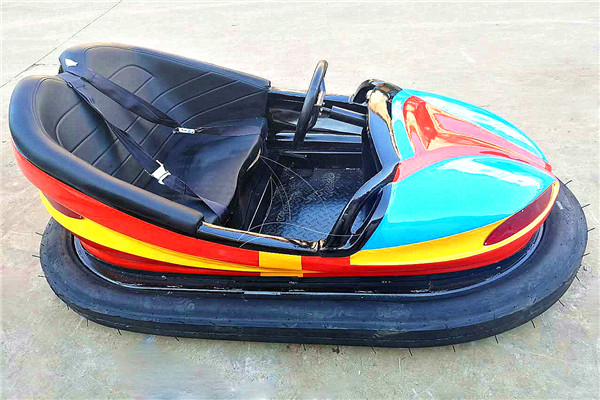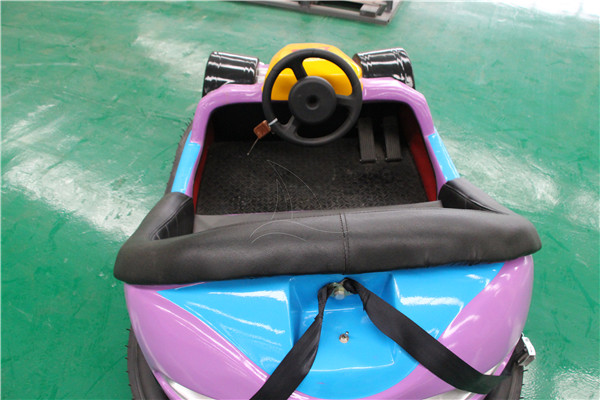 Bumper car ride technical specification
Note:
Specification below is just for reference. Email us for the detail information.
| Name | Data | Name | Data | Name | Data |
| --- | --- | --- | --- | --- | --- |
| Materials: | FRP+ Rubber | Max Speed: | 6-10 km/h | Color: | Customized |
| Size: | 1.95m*1.15m*0.96m | Music: | Mp3 or Hi-FI | Capacity: | 2 passengers |
| Power: | 150 W | Control: | Electric control | Service Time: | 8-10 hours/ charge |
| Voltage: | 24V | Charge Time: | 5-6 hours | Light: | LED light |
Bumper Car Videos
What parts are important about an sky-net bumper car ?
Obviously, carbon brush are also known as brush, a sliding contact. People can use it widely in many electrical classic bumper cars equipment. Carbon brush in the product application materials graphite, metal (including copper, silver) graphite. Carbon brush motor or generator or other fixed part of the rotating machinery and rotational part between energy or signal transmission device. It is usually made of pure carbon and solidifier, appearance is generally square, card on the metal stents. Meanwhile,there is a spring pressed it on the shaft, the motor rotation and send electricity through phase switcher to coil.due to its main component is carbon, so it is easy to wear. Finally, regular maintenance and replacement should be carried out. And people should clean carbon accumulation.
A carbon brush looks like an eraser for a pencil with a wire coming out of the top. The volume is large and small. As a sliding contact, people use carbon brush widely in many electrical equipment.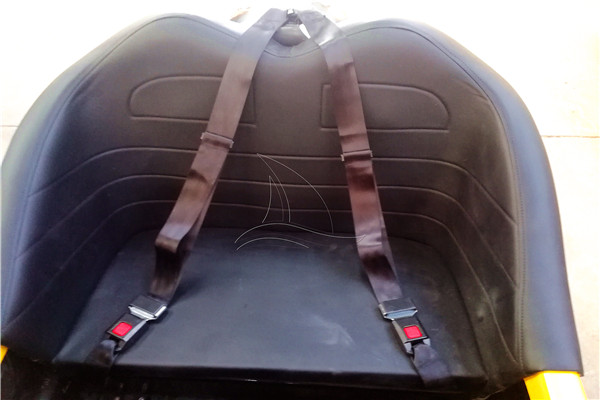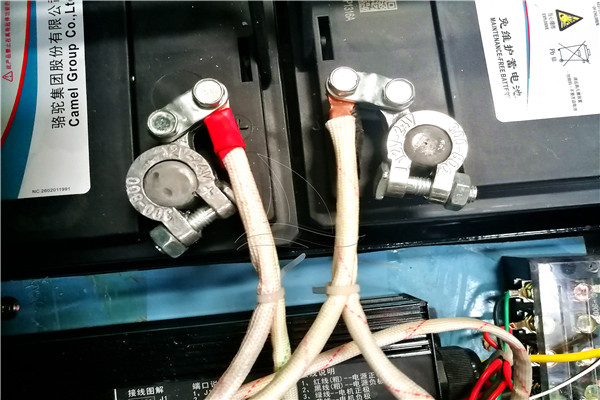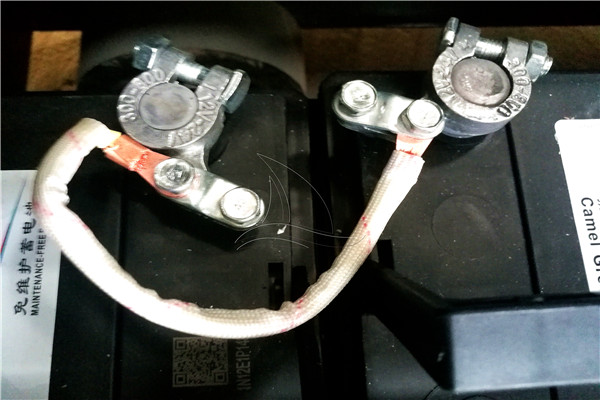 Who really uses dodgem ride for sale?
Dodgem rides are amazing amusement equipment. But for bumper cars business, what kind of people need to run? Shopkeeper, the supermarket-keeper, park-keeper etc.
The clever shopkeeper
According to the survey, the businessmen in this filed is about 60% of the market. They purchase plenty of bumper cars at cheap price and sale them at a higher price. By this way, they can make profits. On the other hand, they can rent dodgem to get additional profits. Because they have many products to hold a party who want to have a birthday. However, the price is very high. They always charge by the hour or day. Finally, they can sale second hand bumper cars at cheap price. This is the recycle process and at the same time, the businessmen can make big profits.
The supermarket-keeper
As a big supermarket, there are a lot of kids and adults to go shopping on weekends and holidays. Therefore dashing cars are suitable for a supermarket. For supermarket- keepers, they can gain profits by this way. At the same time, dodgem ride for sale can appeal to more kids to come to play. And their parents have to come with them. At last, parents will buy other things. How do you think about this?
The amusement Park-keeper
Obviously, park-keeper need dashing electric bumper cars mostly to appeal to kids and adults for relaxation and entertainment. Therefore, the main function of bumper cars is for fun. Exciting dodgem ride for sale can attract a lot of people to visit amusement park for fun and help people out of work pressure and chores. Dodging cars is the best choice for park.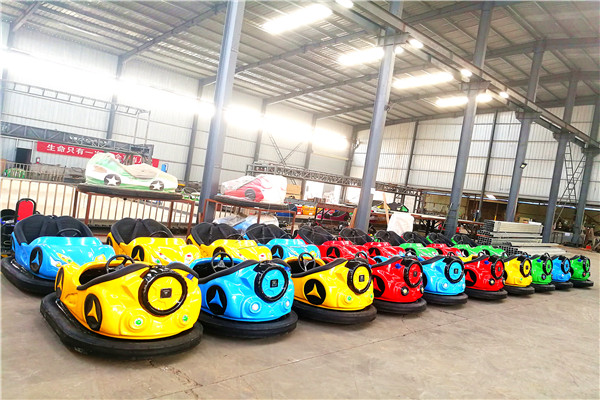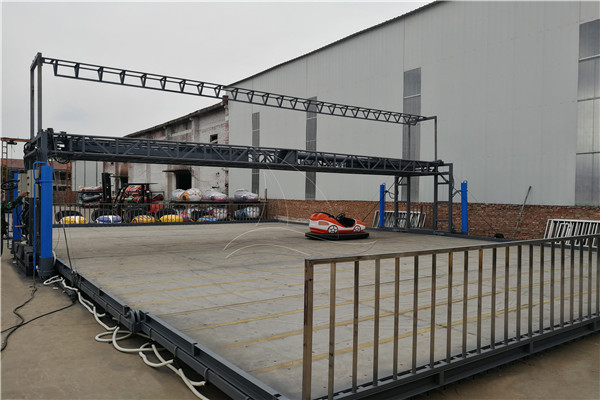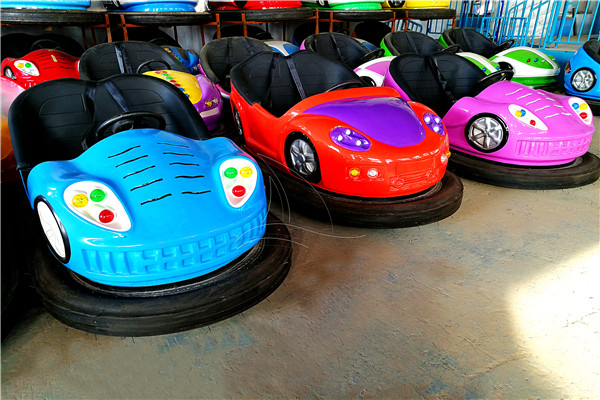 How dodgem ride for sale make me a better person?
Nowadays, parents think electronic games are bad for kids in eyesight and communication. Because you have to keep your eyes on the mobile phone screen the whole day. It is bad for their health. However, dodgem games are good for health. They can help kids develop their intelligence. In addition to this function, kids bumper cars also have soothing function development, soothing kids' vision, hearing, touch.
Different educational toys are effective tools to help children understand the world. Meanwhile laser tag bumper cars can help them cooperate with body's various sensory reactions, and contact and recognize novel things and practice social activities. Finally, it can improve children's cognitive ability and practical ability, cultivate their comprehensive observation and summary and analysis ability and feel the fun of exploration and discovery. In a word, it is a new type of amusement equipment.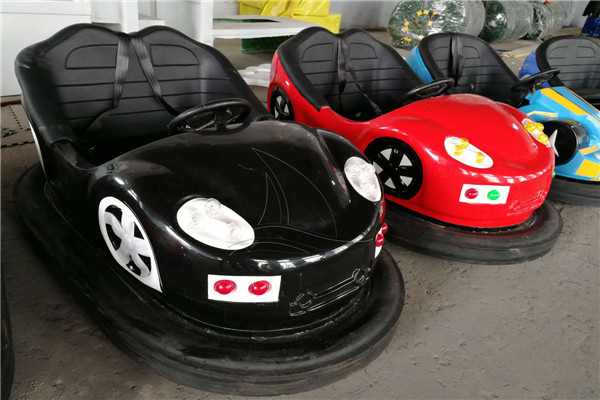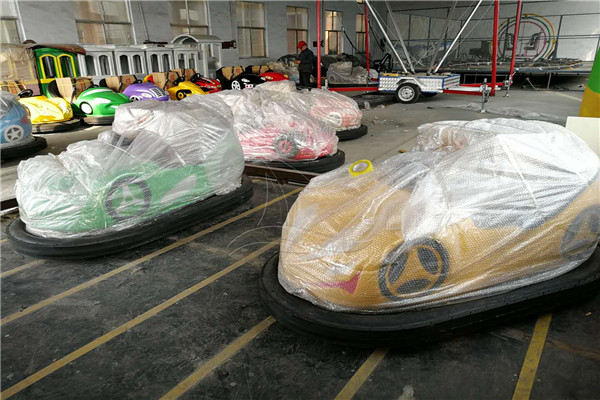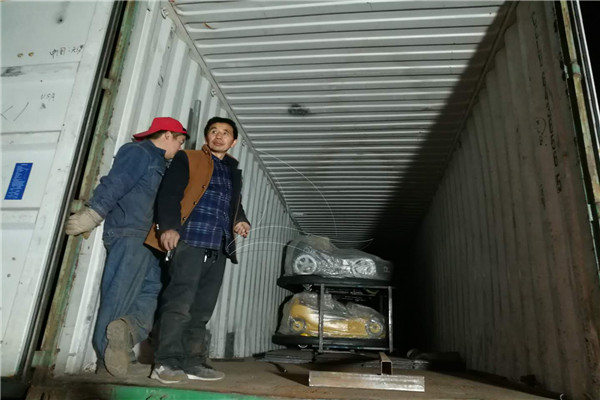 How to stay popular in the dodgem ride for sale world?
There are all kinds of dodgems in Dinis. If you want to stay popular for a long time, we should take measures, changing appearance, adding new functions, improving quality.
The new design of appearance
This is the important factor, as a company, you need to update products continually. By this way, customer can know new products which they need. If not, they will lose faith to your company. It is the key to make a company live.
New ideas about product functions
As a designer, adding new functions are important. They can appeal to a lot of different people to play. They can feel awesome and excited.
First class-quality is necessary
Quality is the core of the company to live. This is the company's tenet. If not, you will lose your reputation.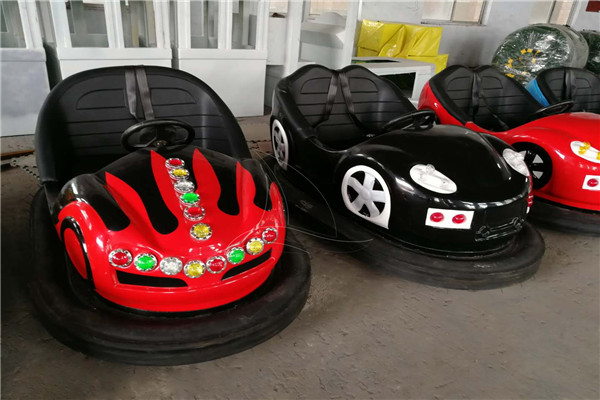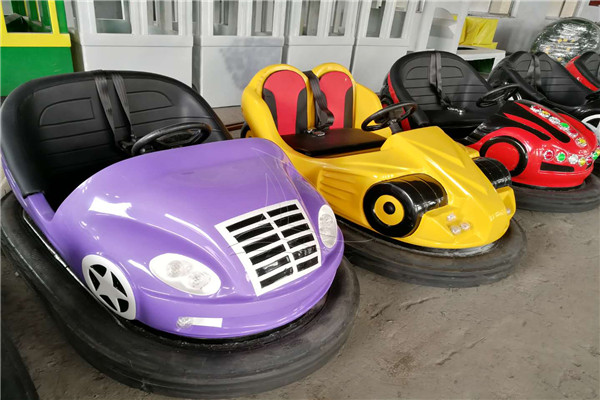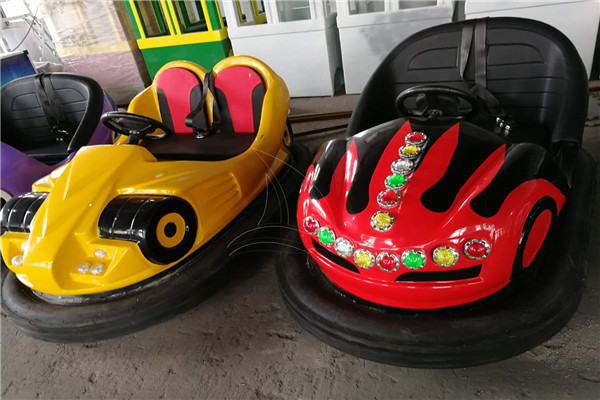 How to succeed in dodgem ride for sale?
As a businessman, patience is one of the most important factors. You need patience to choose suitable dodgems and to run your business. Then, you should take care of your customers. Finally, you should make your bumper cars in a good state. By those ways, you will succeed anytime. Dinis will be your best choice.
Note: Don't miss this chance to be a millionaire.