What do you think about fold up dodgems car for sale ?
What kind of amusement equipment are popular around the world? Do u know that? Fold up dodgems car for sale belongs to a kind of floor bumper cars which belong to mobile children's rides for sale. People are more easy to control it and you can move it easily by flat car. And you can take it to anywhere, even travel around the world. Nowadays it become mobile attraction rides for sale for its convenience in portable amusement rides, people are willing to run it. It can not only increase income, but also let you travel around the world. At the same time, it is a type of commercial children playground equipment. It can bring a lot of fun and happy moments to people of any ages. People can use them in amusement park, funfair, playground, street etc.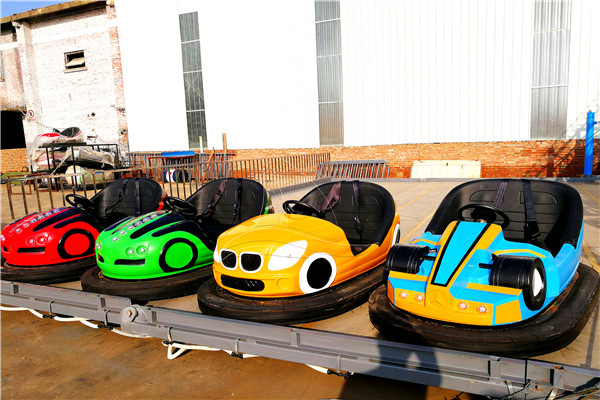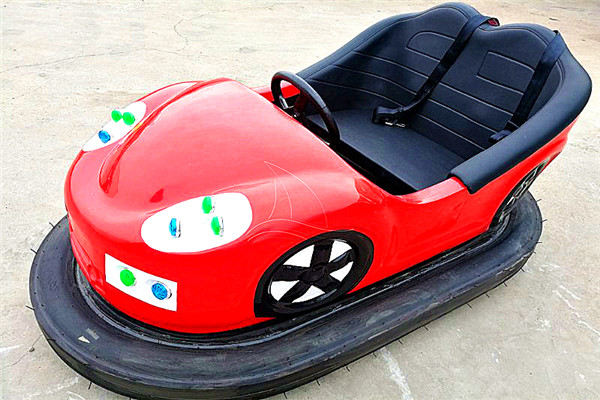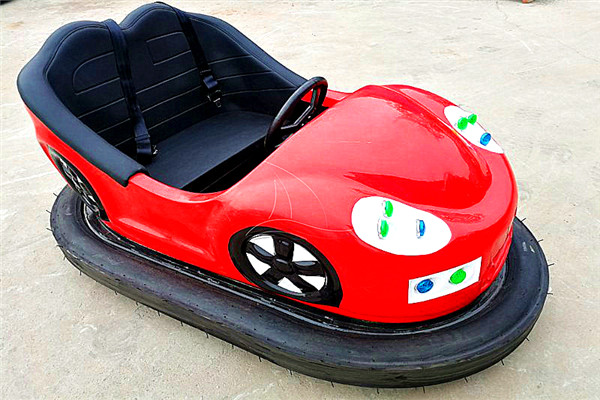 What do you want to know about the features of fold up dodgems car for sale?
Compared to floor bumper cars, fold up dodgems car for sale has some unique features and advantages to buy.
The most important thing is that new fold up fair rides for sale can move easily by a truck, not only electric dodgems, but also all floor of bumper cars. It can be a kind of mobile amusement rides. And easy to control and move if it rains and snows. Then the feature can bring you to anywhere where you want to travel. At the same time, it can be called travel carnival rides.
Fold up mobile kids dodgem cars are easy to maintain and operate, two persons are enough to manage. Every amusement equipment has an emergency button which can make sure double safety when it is in trouble. It will help you a lot and solve the bad things.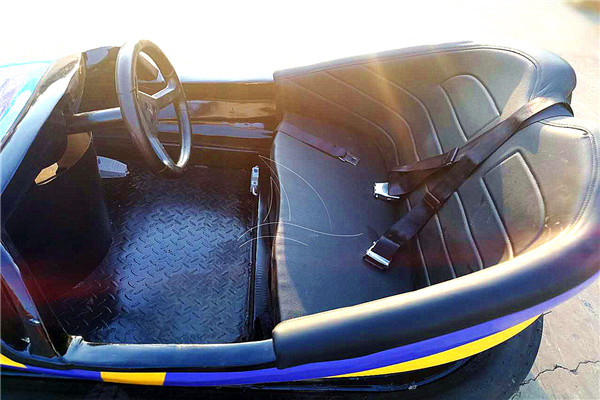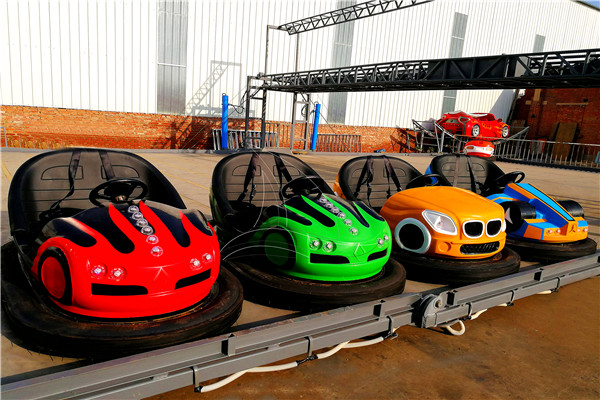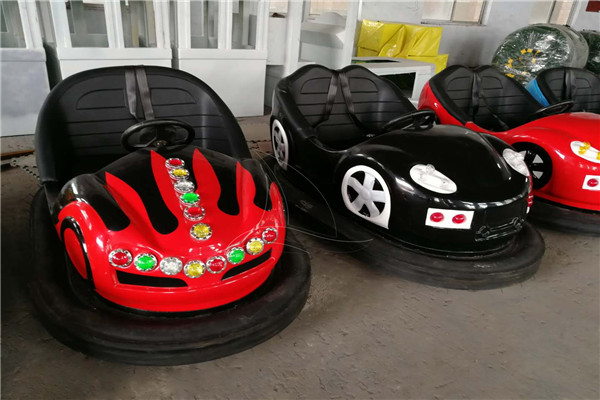 How many ways to purchase fold up bumper cars in Dinis?
There are a lot of children's play park equipment shops around the world. Why Dinis's products can have a big advantage compared with others? And aim to fold up dodgems car for sale is a new attraction in 2019. To some extent, there are three kinds way to buy fold up mobile kids for sale. Now mobile amusement rides on sale are hot and popular.
Fold up dodgems car for sale at retail
For businessmen, if you just buy it for fun and do business with a small capital. Choosing this way is the best choice to earn money and live a happy life. On the whole, all products with big discount is on sale and the products are hot. Cheap bumper car for sale Dinis has attracted a lot of businessmen to visit our factory and purchase all kinds of electric dodgems in 2019. It is worthy to buy and run, if you want , email us for price and details.
Wholesale amusement equipment of fold up fair rides for sale
Compared to retail, on the contrary, it is another way to buy fold up dodgems. It is no doubt that by this way you can buy cheapest fold up bumper cars. Obviously, Dinis is the top amusement park ride machines manufacturers in china. Fold up dodgems car for sale is a kind of cheap kids amusements rides for sale. Furthermore, if you purchase them by wholesale, it is the most cheap way to buy rides and save your capital, finally you can make high returns.
Customized service of fold up fair rides for sale
As we know, amusement companies can offer different kinds of service to customers and create new service to meet their needs. Customized service of bumper cars for sale is not only a new service which can satisfy customers, but also a valued-added service to enhance company profits. Therefore, the way to buy potable amusement rides is in fashion.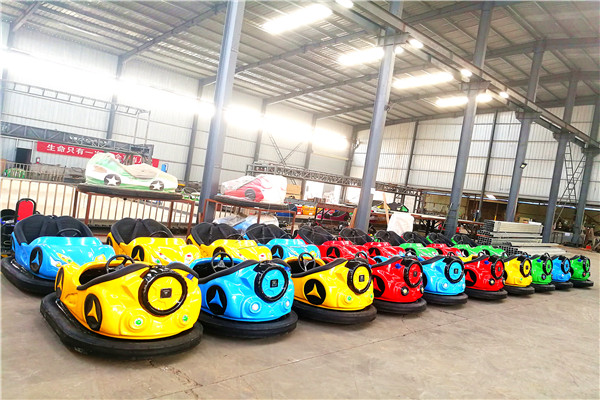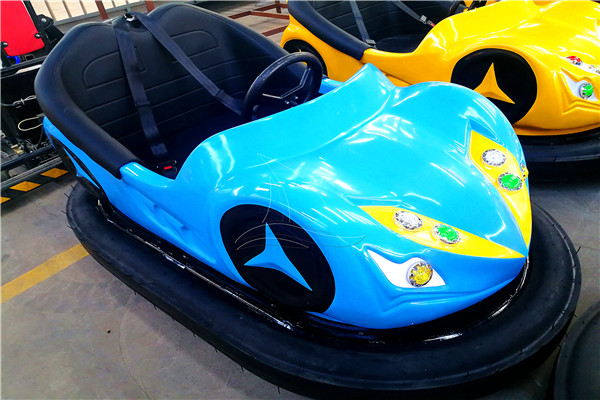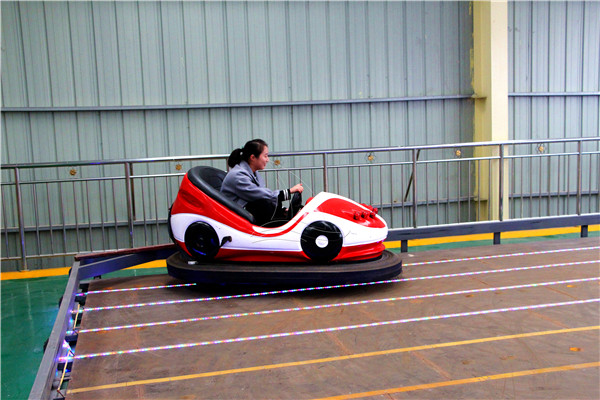 Bumper to bumper car show 2019
There are all kinds of bumper cars, like cruise ship dodgems, street legal dodgems, water dashing cars, inflatable bumper cars etc., we will have a product show in 2019 in Dinis factory. If you are interesting it, welcome to visit our factory. Here will offer you a wonderful visual feast. at the same time, our factory will provide you with merry go round, flying cars, children trampolines, mini roller coaster etc. Then, there are professional technical and sales staff to service you. You can get more technical guide and method of application. Finally, if you order and purchase on the site, you can get a big discount and will have a small present to give you. If you really don't have enough time to come, we will show you videos of bumper cars in action. Don't be in hesitation, please hurry up to visit our company.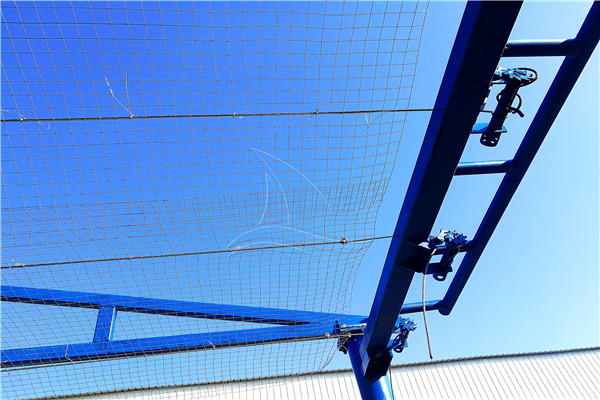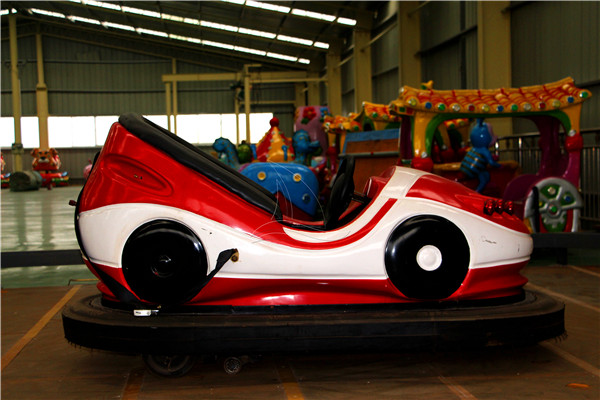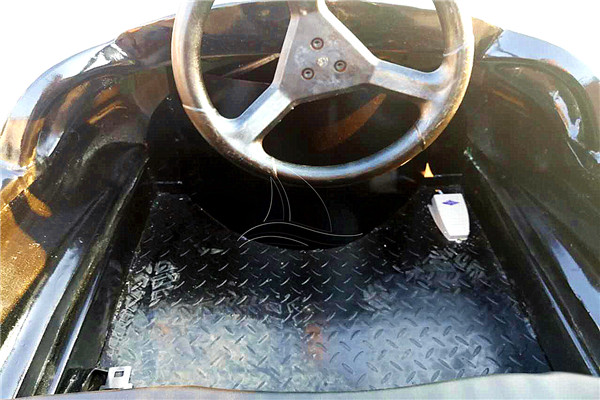 Successful case about portable foldable kids rides playground new fold up fair rides for sale in Poland
At the beginning, fold up dodgems car for sale is a kind of special customized-made floor bumper car from Poland. Now it has became a trend for amusement equipment. It is easy to control, operate and move by a truck. In addition, the requirement of the truck is 15.8*10.7 which is enough to load the floor. However, in order to meet all the needs from customers, we do a lot of test, we make it. They are very happy to receive it. In a word, according to the feedback, we know that it is very convenient and cheap to buy it. Because they can take them to anywhere, even traveling around the world. From now on, new fold up mobile kids rides are on sale. Welcome to send inquiry to us.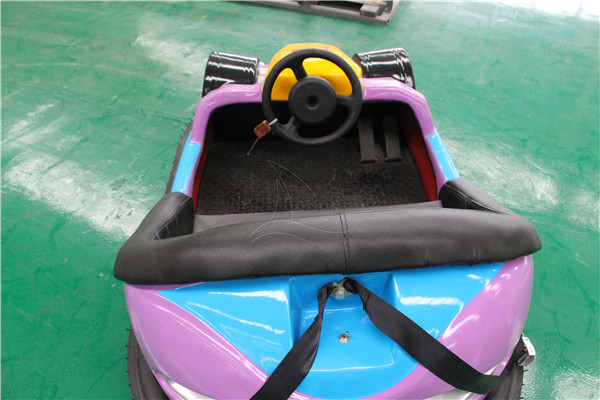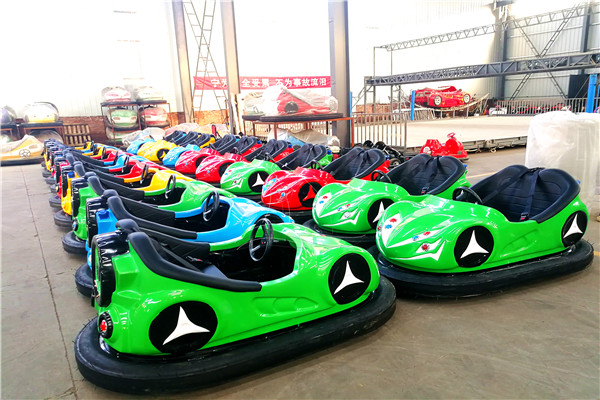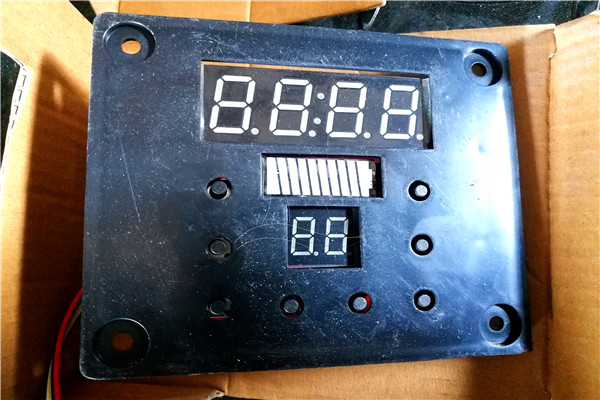 What are the requirements for reputable amusement equipment manufacturers Dinis?
As a large-scale amusement equipment manufacture, there are plenty of requirements to get high reputation in amusement industry.
Enough skillful tech experience Amusement equipment is a sunset industry. A good company from setup to big brand, needs to develop for a long time and increase its own experience continually. Dinis's products development is a long creation process. From sky-net bumper cars to battery dodgems, even fold up dodgems car for sale, Dinis dedicates to the creation and tech development. Therefore , our company can take a seat in China.
Pay more attention to unpredictable markets As large-scale amusement equipment manufacturers, like Dinis reminded what should pay attention to the market? Obviously, amusement equipment market is labile, so Dinis are always doing market research on fold up dodgems car for sale when every new product is created. It is the key to make a big success.
Intelligent management experience Dinis has advanced management experience which promote our staff to work hard and take everything seriously. By this way we have created our kingdom of entertainment equipment and become NO. 1 in the industry.