Bumper cars or dodgems is the generic name for a type of flat ride consisting of several small electric powered cars. It can draw power from the floor or the ceiling. At the same time, operators can turn off and on remotely. Thy are also known as bumping cars and dashing cars. Nowadays Dinis has produced plenty of new bumper cars. This kind of dashing cars can drift like real car. They are more fast than others. Drifting bumper cars are exciting amusement rides, people can operate drift lever to make car drifting. Meanwhile the designers in Dinis install brake and accelerograph to give person driving experience.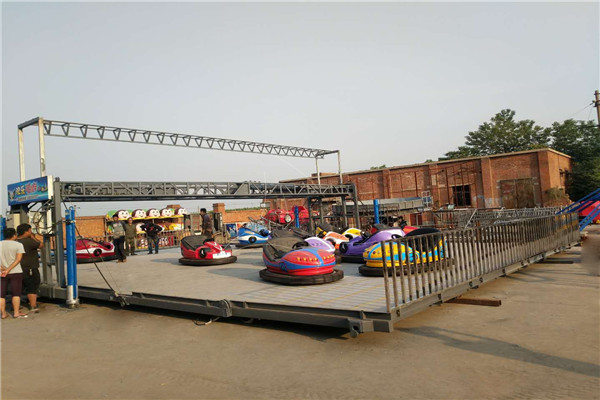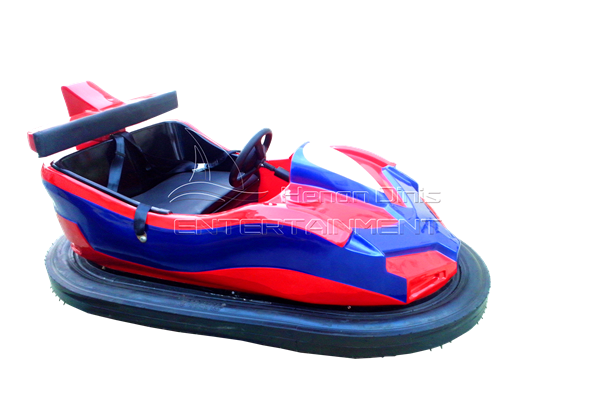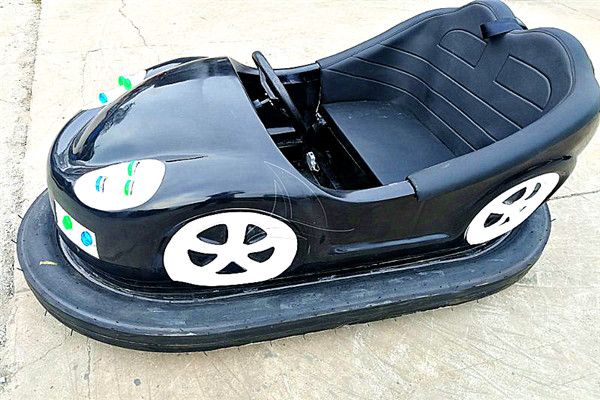 Bumper car ride technical specification
Notes:
Specification below is just for reference. Email us for the detail information.
| Name | Data | Name | Data | Name | Data |
| --- | --- | --- | --- | --- | --- |
| Materials: | FRP+ Rubber | Max Speed: | 6-10 km/h | Color: | Customized |
| Size: | 1.95m*1.15m*0.96m | Music: | Mp3 or Hi-FI | Capacity: | 2 passengers |
| Power: | 150 W | Control: | Battery control | Service Time: | 8-10 hours/ charge |
| Voltage: | 24V | Charge Time: | 5-6 hours | Light: | LED |
What is the structure of drift bumper car?
Obviously, a drift bumper car has three steering wheels. One in front can control direction and people can do autonomous operation. The others can make dodgem rides move.
Then, this kind of electric dodgems has brake and throttle. Both of two devices can control speed and keep safe driving. At the same time we can keep remote control so that people can be easy to operate drift bumper cars. Compared to others, it is very intelligent.
And self-control panel is necessary, like LED control panel and HI-FI stereo background music system. They are very simple, clear and easy to control.
Finally, safe belts are key to drive drift bumper cars. Compared to others, it has a drift bar on the dashing car. If you operate it, then you can drift freely, you can attract people's eyes.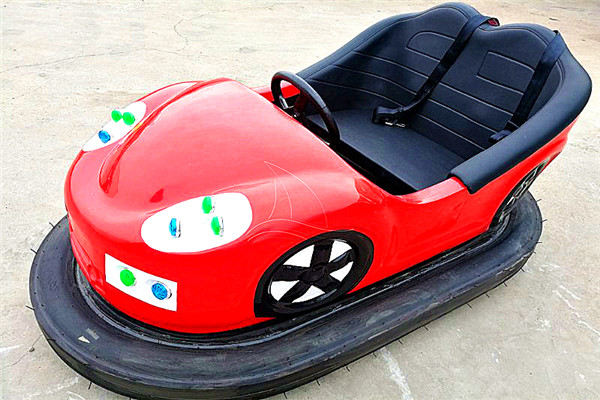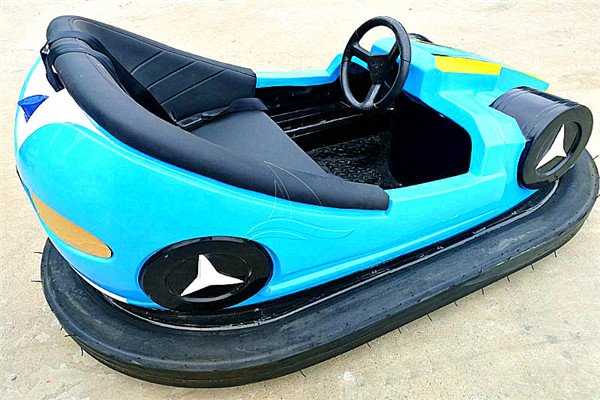 What is the feature of drift bumper cars?
LED panel can display the number and time of remain games. At the same time you can set running time of playing from 10 minutes to 90 minutes. And then it can display remaining power. It is up to you and how to charge by time. If you need to adjust, Our designer will teach you until you can do it.
On the LED panel there are on and off button. You can drive drift bumper cars easily. And then you can use them to adjust the speed. However, when you adjust the speed, it should be in safe condition. In order to make safe, especially for kids rides, you need to follow our instructions.
It is easy to charge. Every electric dashing car can have a charging port. To some extent, it is so easy and flexible to operate and control.
There are a lot of choice about colors, like red, blue, green, pink, yellow etc. And mixed color is available. At the same time, Dinis can provide customized color and size, even different pattern design, if you need.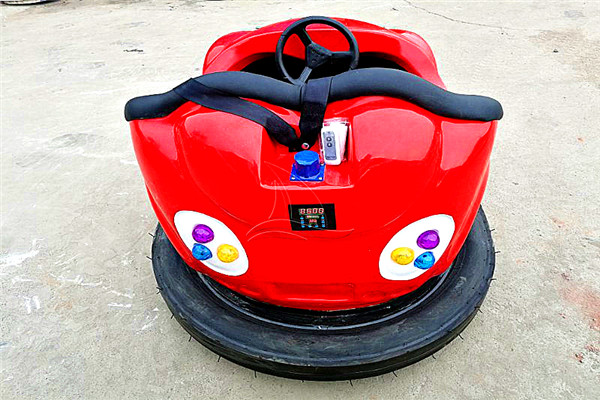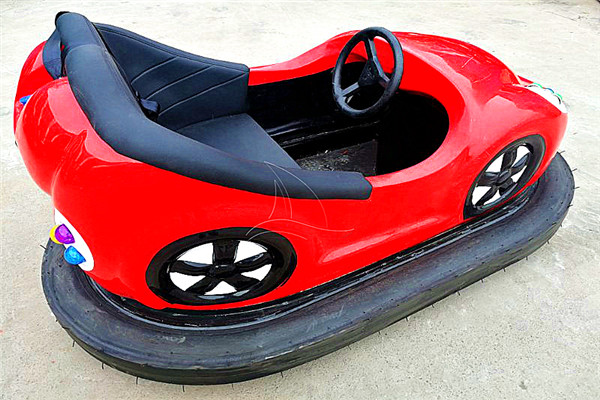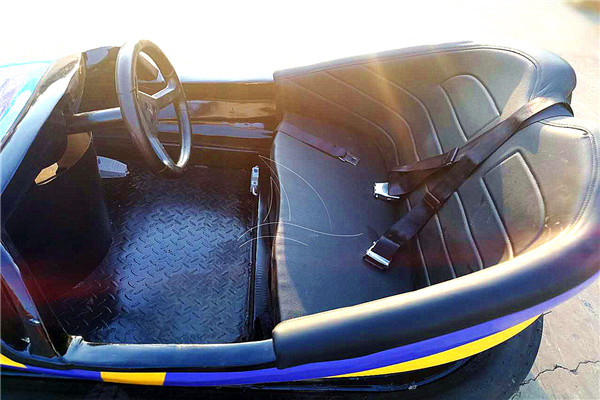 How to use drift bumper cars as buyers?
If you want to open bumper cars store, you can buy all different kinds of bumper cars top sale. Dinis bumper cars are on sale. There are big discount for all Dinis bumper cars before Dec 31,2018. If you buy more, the price is more cheap. Obviously, you will get big benefits by low cost. On the other hand, you can rent them according to hours, days,
weeks and so on. Now carnival bumper cars are attractive and popular around the world, especially for kids' birthday or indoor and outdoor party. Therefore rental bumper cars can bring big benefits for you, meanwhile people can recycling.
On the other hand, you can run bumper car business in amusement park, game center, playground, funfair, zoo etc. Carnival dodgem rides business needs you to do plenty of work. On the contrary, no pains, no gains. For little maintenance, it can make money for a long time. Now there are a big discount about all bumper cars in Dinis. Don't miss this chance, if not, you will miss a chance to be a millionaire.
At last, you can buy mini cars as a gift for your friends and relations. They can play it in your house or your backyard, even outside. Drift bumper cars work by battery, so it is convenient to go anywhere if you want to go. If you want to have a rest in vacation village, electric dodgems can make more fun for you. Driving dashing car is the best choice to get an unusual trip.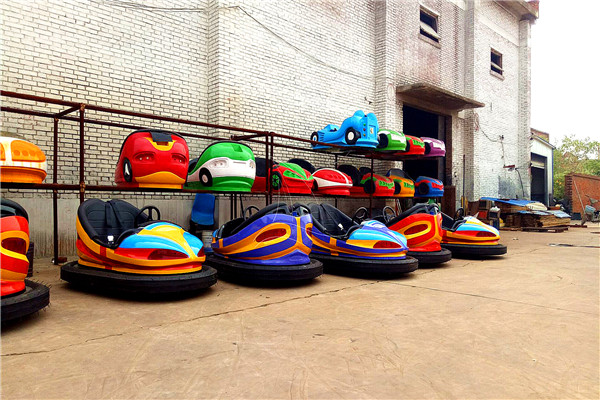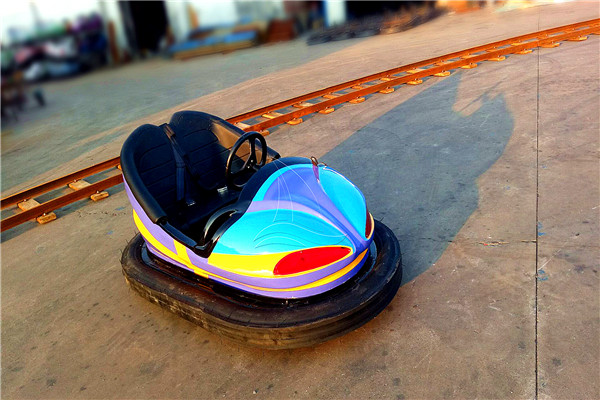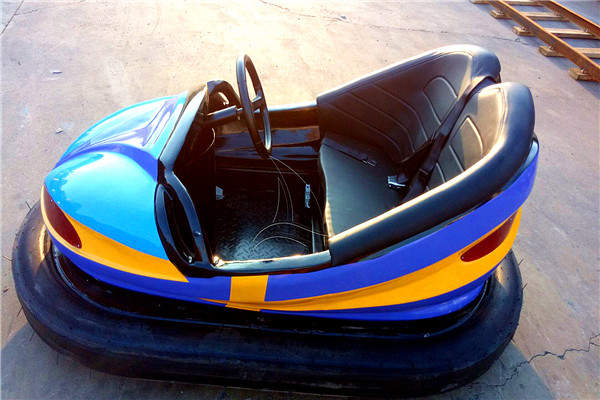 What kind of customized service can Dinis offer?
Firstly, various colors you can chose, like blue, yellow, mixed color etc. The designer will paint it according to you requirements. At the same time, Dinis has professional spray house to paint color on bumper cars. By this way, the color of dodgems rides' appearance can keep bright for a long time.
Secondly, product size can be customized according to your needs. Different people from different country are unique, so we can redesign the size for you. However, it is small, medium or large, we can do it. Therefore, here you will have various choices.
Thirdly, for dashing car appearance, we can redesign according to you needs, like famous cartoon figures, animals, and so on. What kind of appearance do you want?
Finally, you can adjust play time according to your needs. And then background music you can choose according to your country. Dinis can help you make succeed in this area. Welcome to visit Zhengzhou Dinis Company.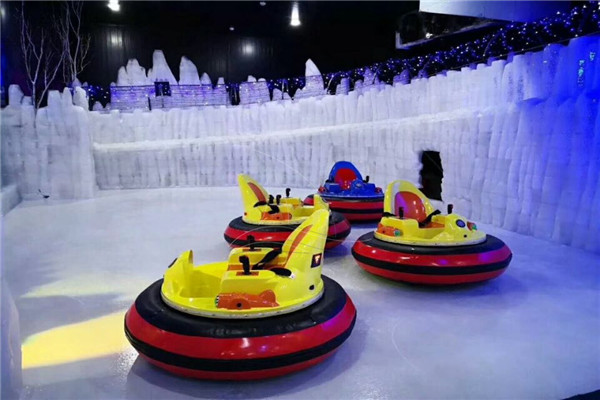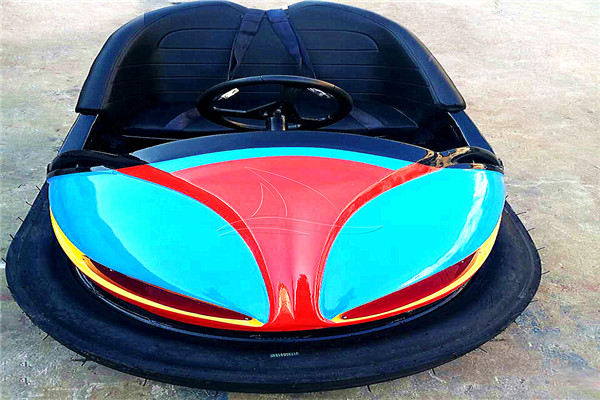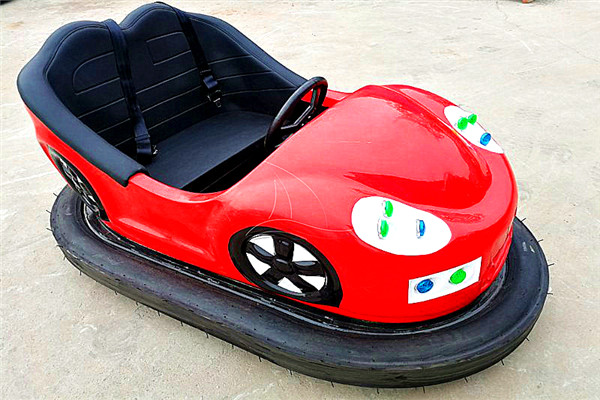 Drift dashing car manufactures about Dinis
Dinis Tenets: survive by good quality, develop by high reputation; quality first, customer supreme. Our company adheres to the tenets better to keep in touch with cooperators. We are sincerely seeking reliable business partners and buyers, for the goal of establishing long-term, stable and mutually beneficial trade partnerships. We hope to make progress and development together with customers with the first-class management, first-class products, first-quality and first-class service. At the same time, we have professional team to design, produce, sale amusement equipment. According to this, we have sold products and enjoy high popularity around the world.